Let's plan your dream vaccation together!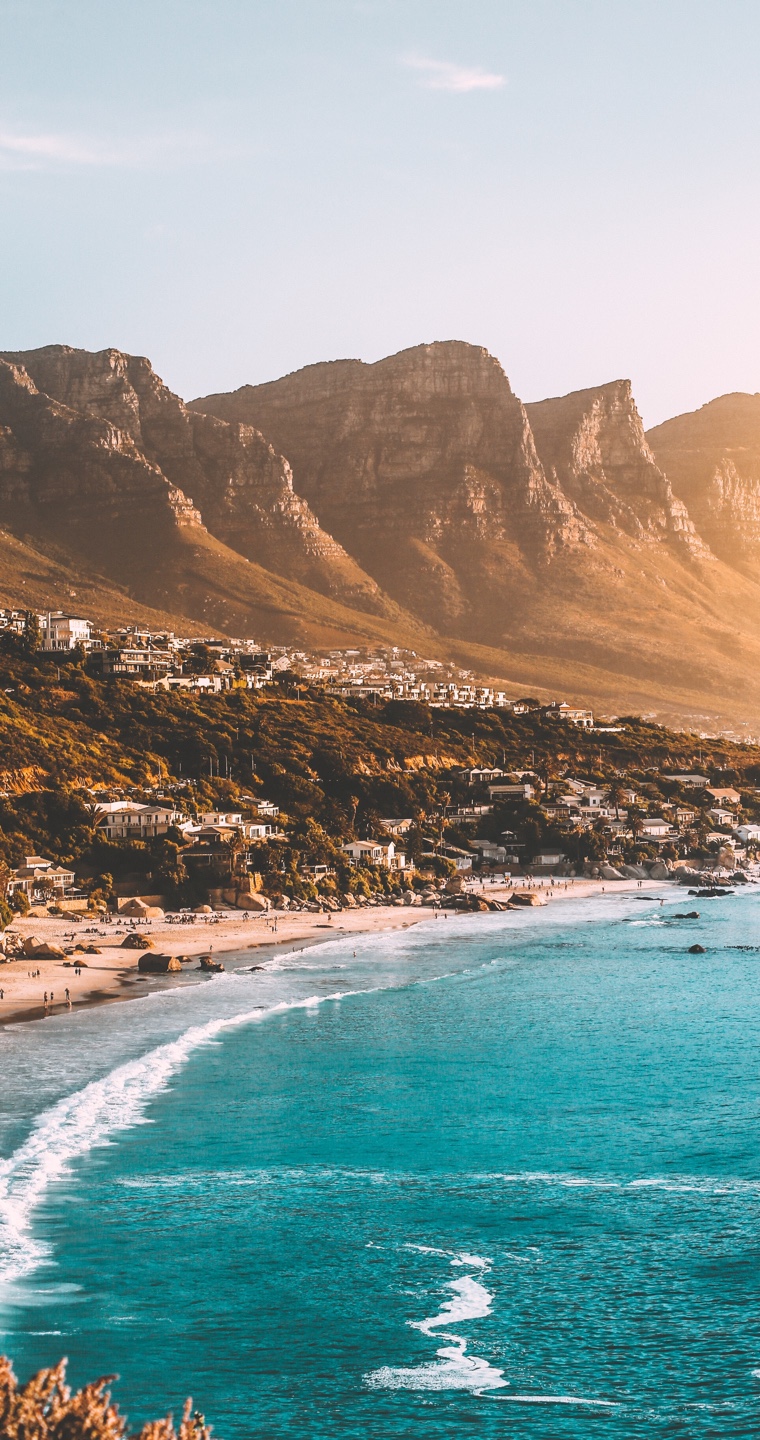 TRAVEL MAKES YOU HAPPIER!
Let's talk
Let's plan your dream vaccation together!
Dreaming of an Africa-adventure or white sandy beaches? Let's start to live it - the perfect location that offers uninterrupted relaxation on white-sand beaches, unbeatable scenery, authentic cuisine, and a rich, inviting culture. Namibia offers of the most stunning landscapes in Africa, and a trip through the country is one of the great road adventures. Natural wonders such as that mighty gash in the earth at Fish River Canyon and the wildlife utopia of Etosha National Park enthrall, but it's the lonely desert roads where mighty slabs of granite rise out of swirling desert sands that will sear themselves in your mind. Come and see for yourself!
Popular Destinations
Want to Stay
in Touch?
Subscribe to our Newsletter.
No spam guaranteed!
Experiences